RFFD photo gallery page for fun and interesting fire department related pictures.
---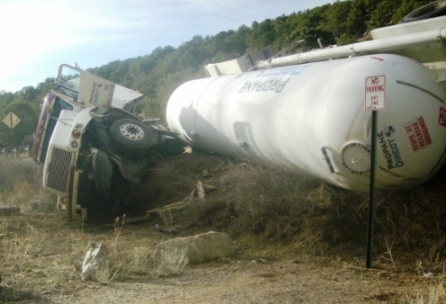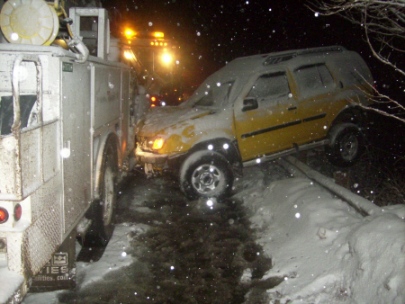 A couple of memorable crashes.
---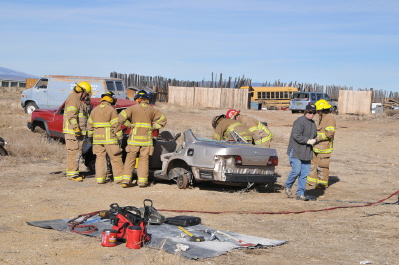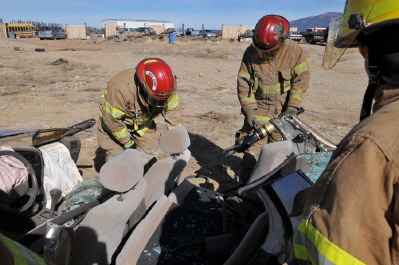 Vehicle extrication training.
---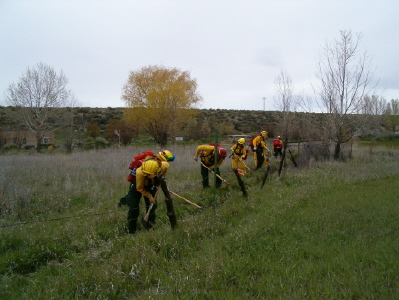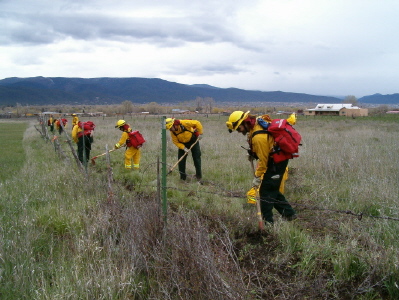 Digging fireline for wildland refresher.
---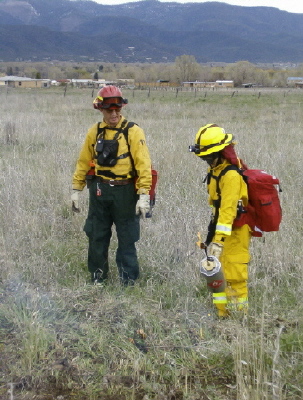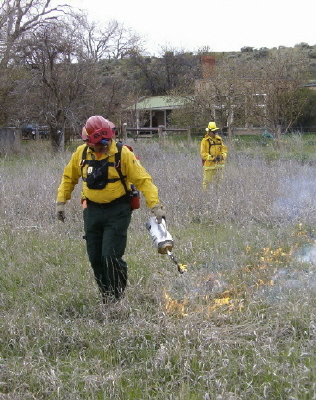 Russ Driskell, Pepper Scott and Barney Meyer at wildland fire refresher.
---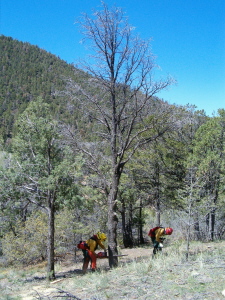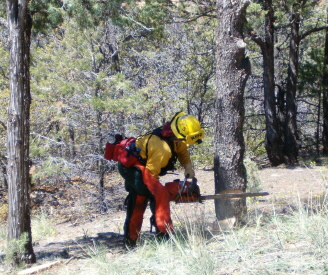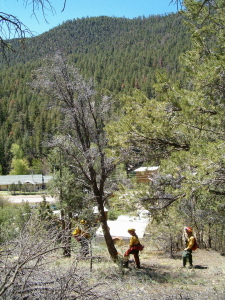 Chainsaw refresher.
---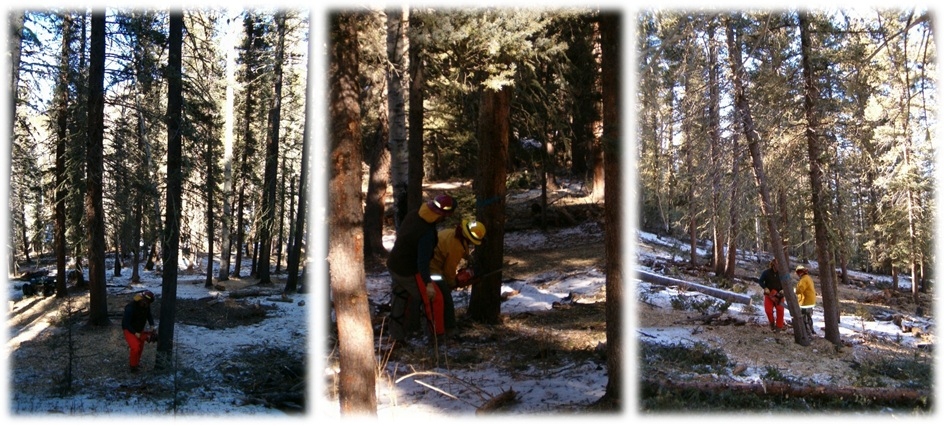 Chainsaw refresher with taller trees.
---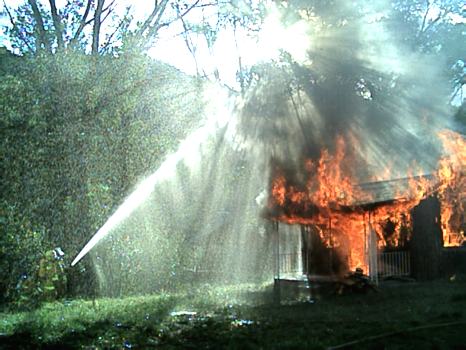 Sunburst through smoke haze.
---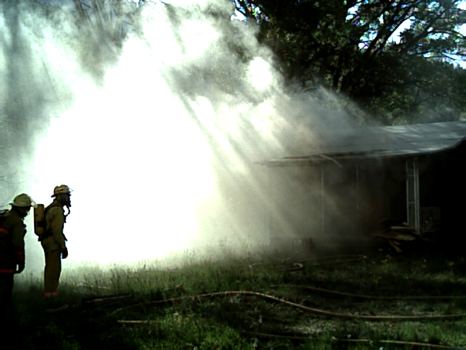 In the smoke.
---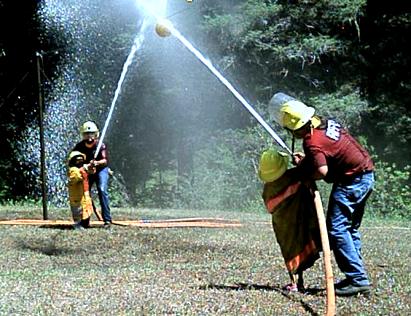 A fierce game of water polo played firefighter style.
---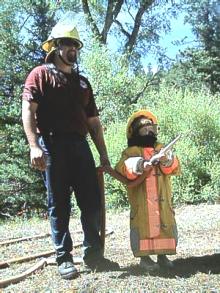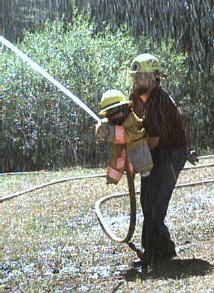 Teeny tiny little future fire fighters.
---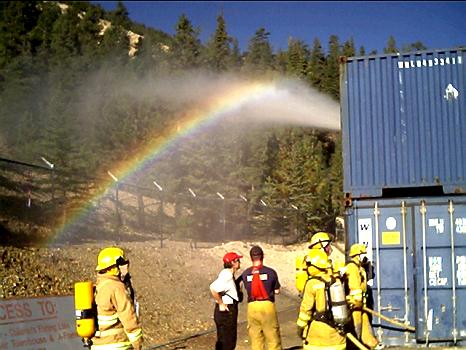 A rainbow during hydraulic ventilation practice.
---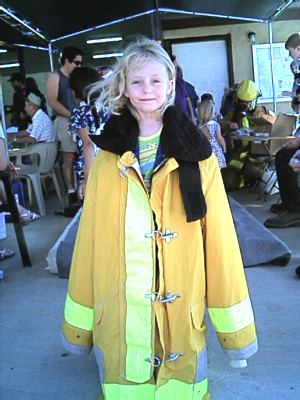 Something to grow in to.
---
Original web site design and construction by Robert Beauford.
Many pictures on this site by Wendi Beauford.
THANKS ROBERT & WENDI!
---